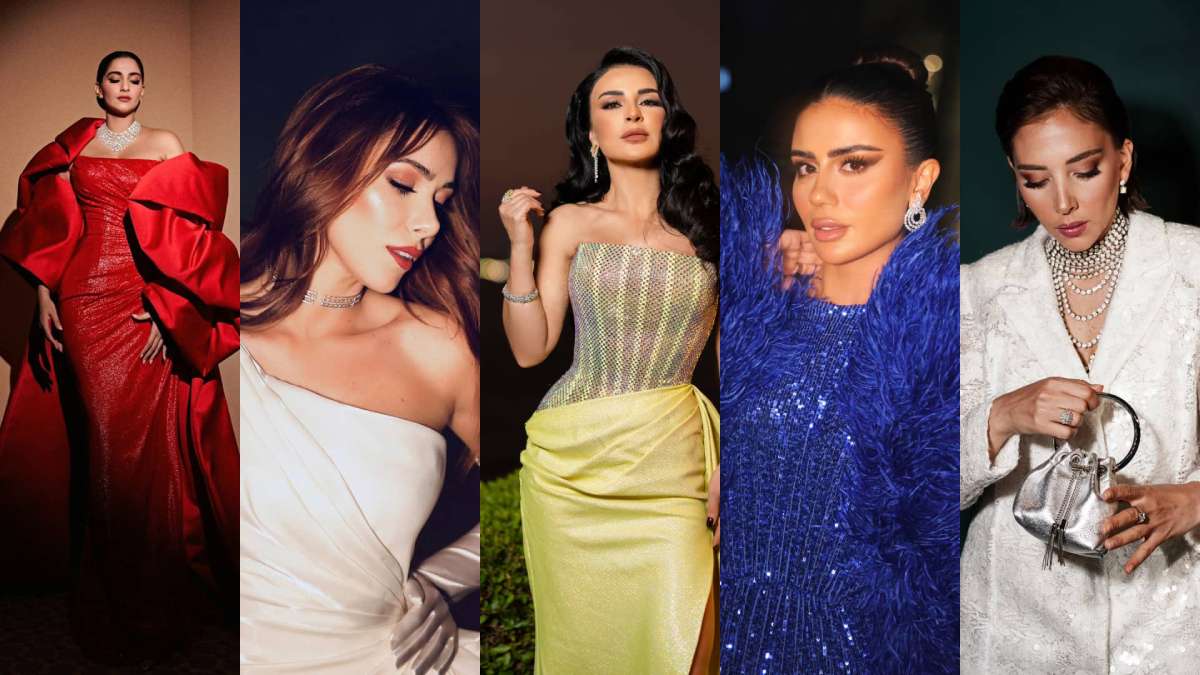 Maison Rami Kadi Leaving a Colourful Statement at the MENA Region's Top Red Carpets
From the pyramids of Giza all the way to the red sea of Jeddah, Maison Rami Kadi leaves a strong colourful statement on the MENA region's top red carpets.

The MENA region is slowly becoming the new hotspot for star-studded events and extravagant red carpets. Kicking off the season in Egypt, at the 44th annual Cairo International Film Festival, top celebrities internationally graced the red carpet from the 13th till the 22nd of November. Leaving a strong statement in royal blue, no other than the iconic Egyptian actress and singer Youssra chose to wear a custom Rami Kadi gown for the closing ceremony. The diva dazzled on the red carpet in the crystals and feathers embellished blue gown.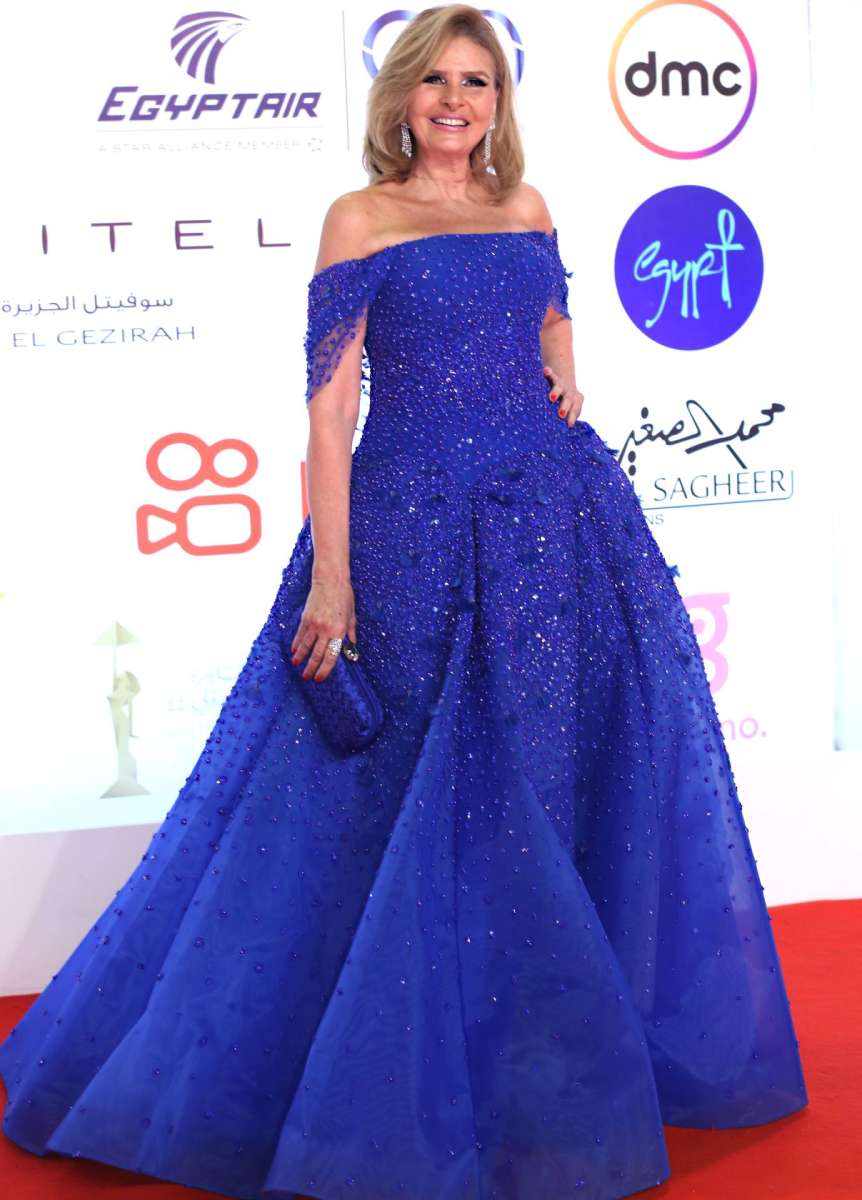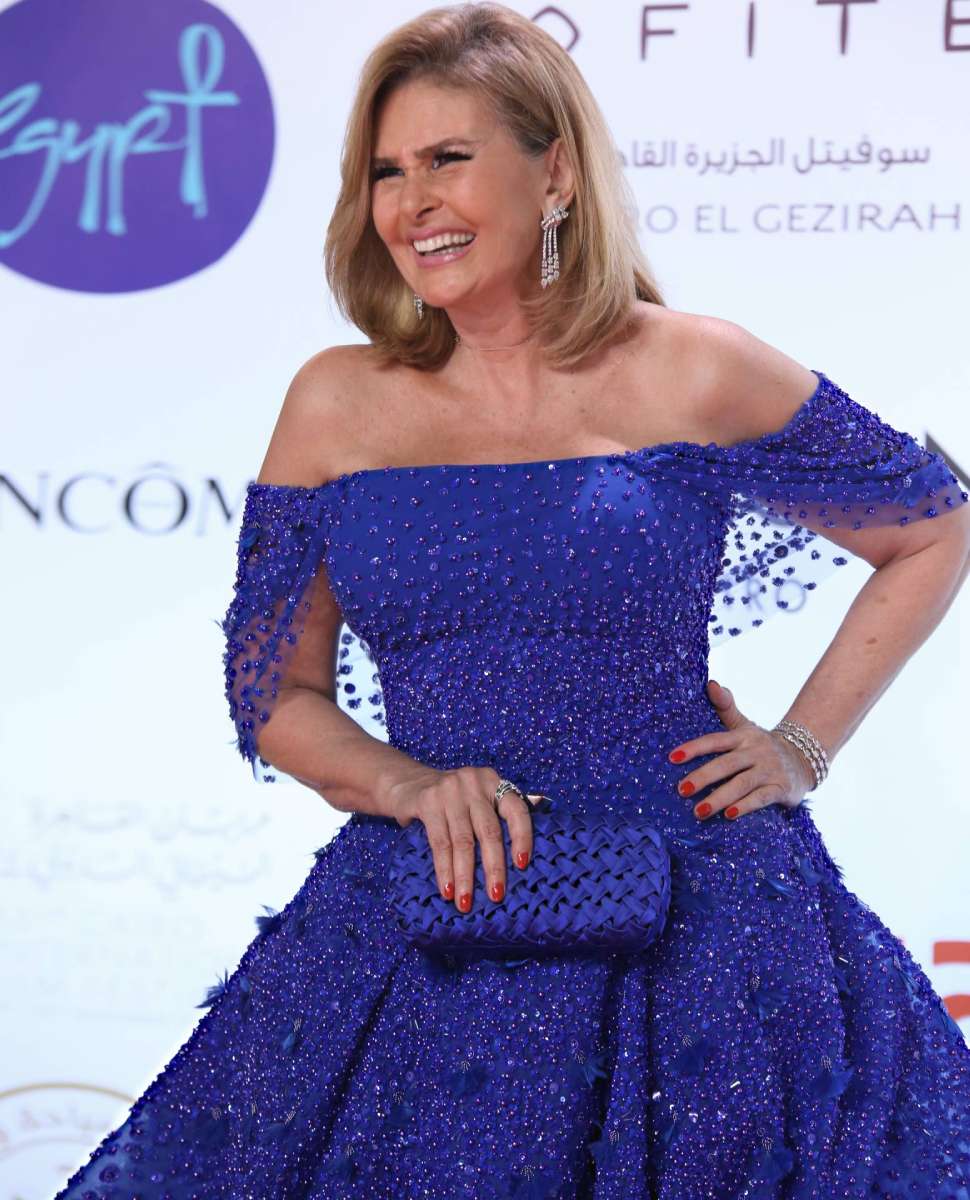 Off to Jeddah for the second round of the Red Sea International Film Festival, where the event brought together A-listers from all over the world. Starting off on a high note, Maison Rami Kadi dressed Lebanese actress Maguy Bou Ghosn and Saudi Arabian actress and filmmaker Fatima Al Banawi to name a few. Furthermore, Turkish actress Meryem Uzerli and Spanish actress Ale Onieva attended the red carpet while flaunting exclusive pieces from the newly launched Ready-To-Wear Collection, "Premiere".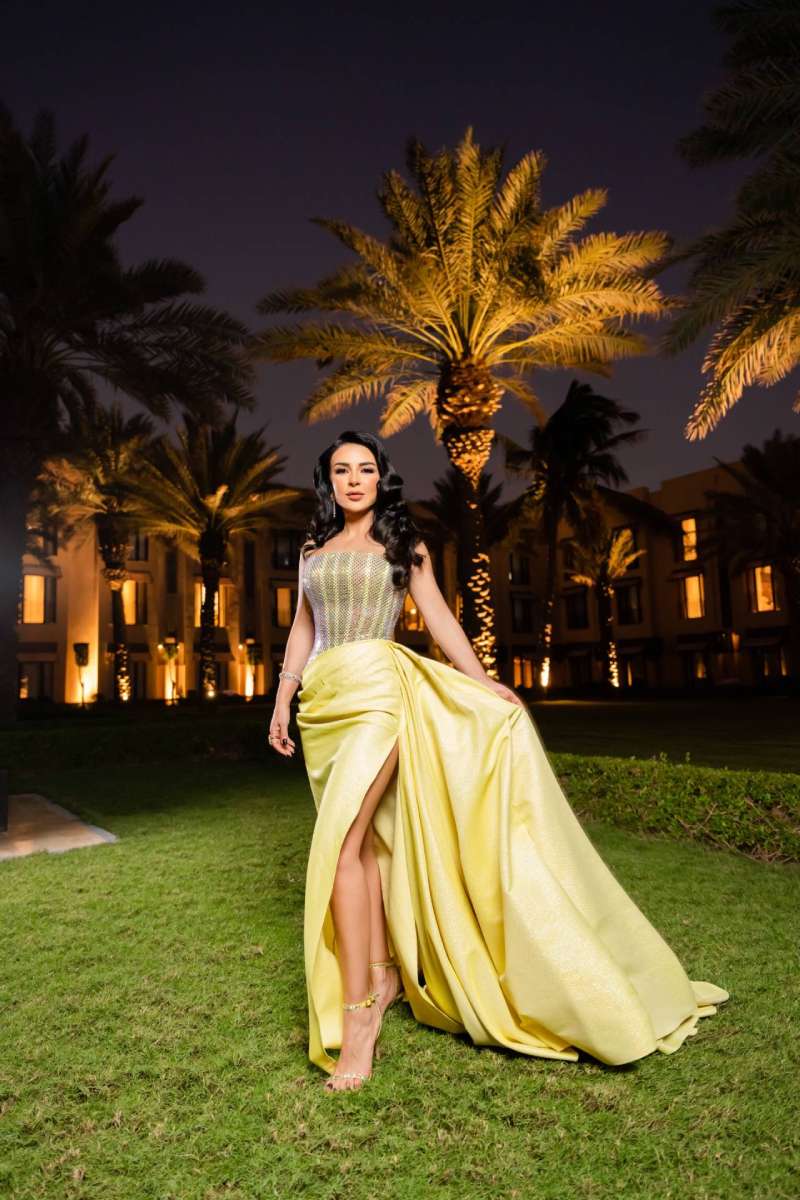 Lebanese actress Maguy Bou Ghosn in a custom-made pastel yellow gown featuring a crystalized corset bodice.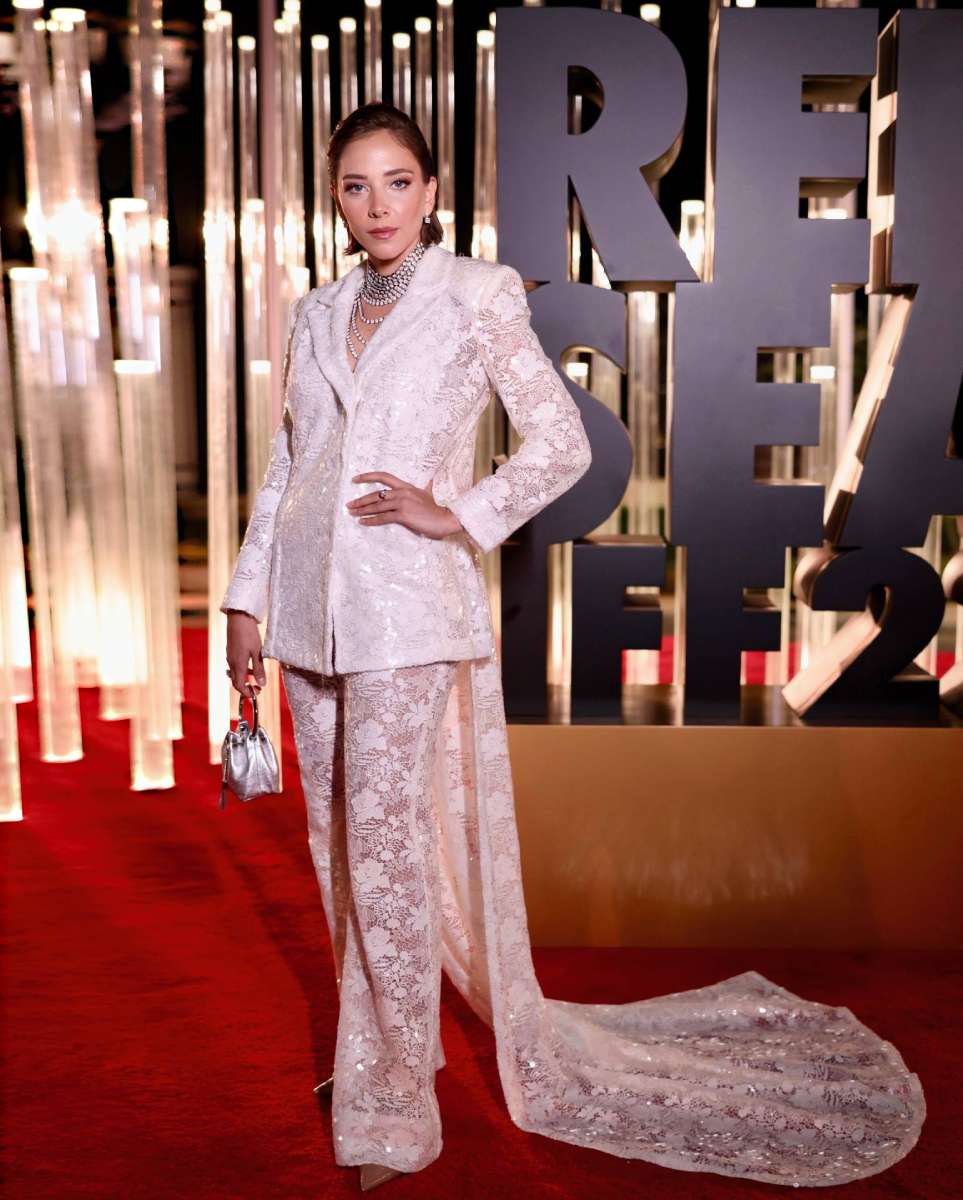 Saudi Arabian actress and filmmaker Fatima Al Banawi in a Rami Kadi blanc de blanc tailored suit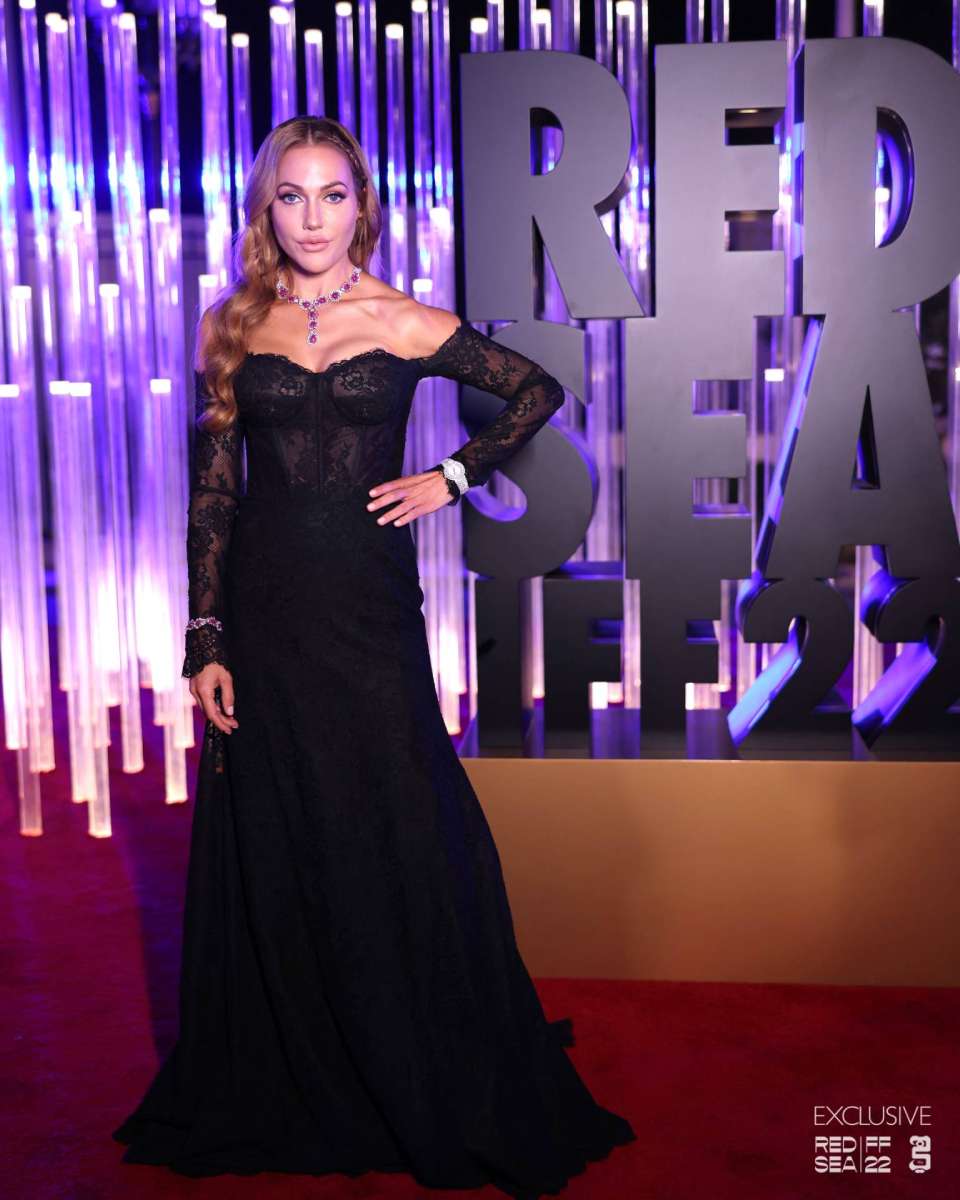 Turkish Actress Meryem Uzerli in a lace dress from the Spring/Summer 23 Ready-ToWear Collection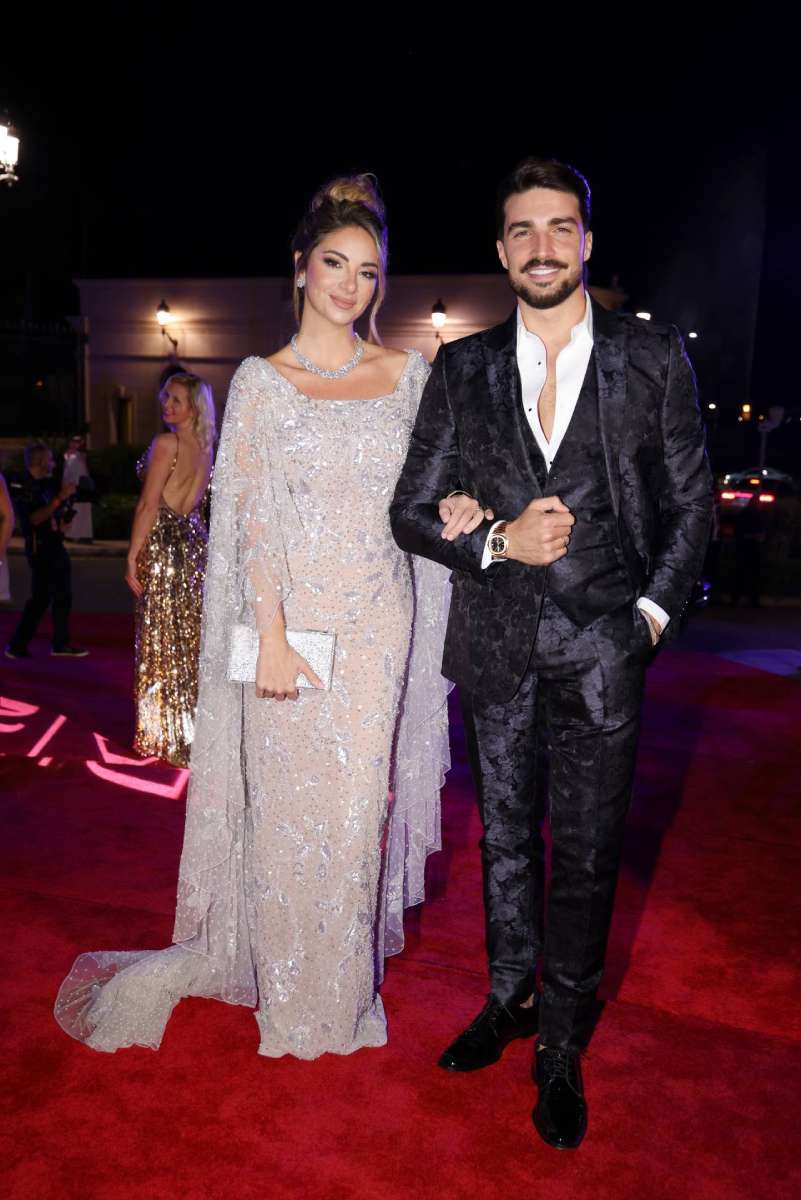 Eleonora Brunacci Di Vaio in a Rami Kadi silver cape gown featuring a floral design embroidered with soft white pearls and beads.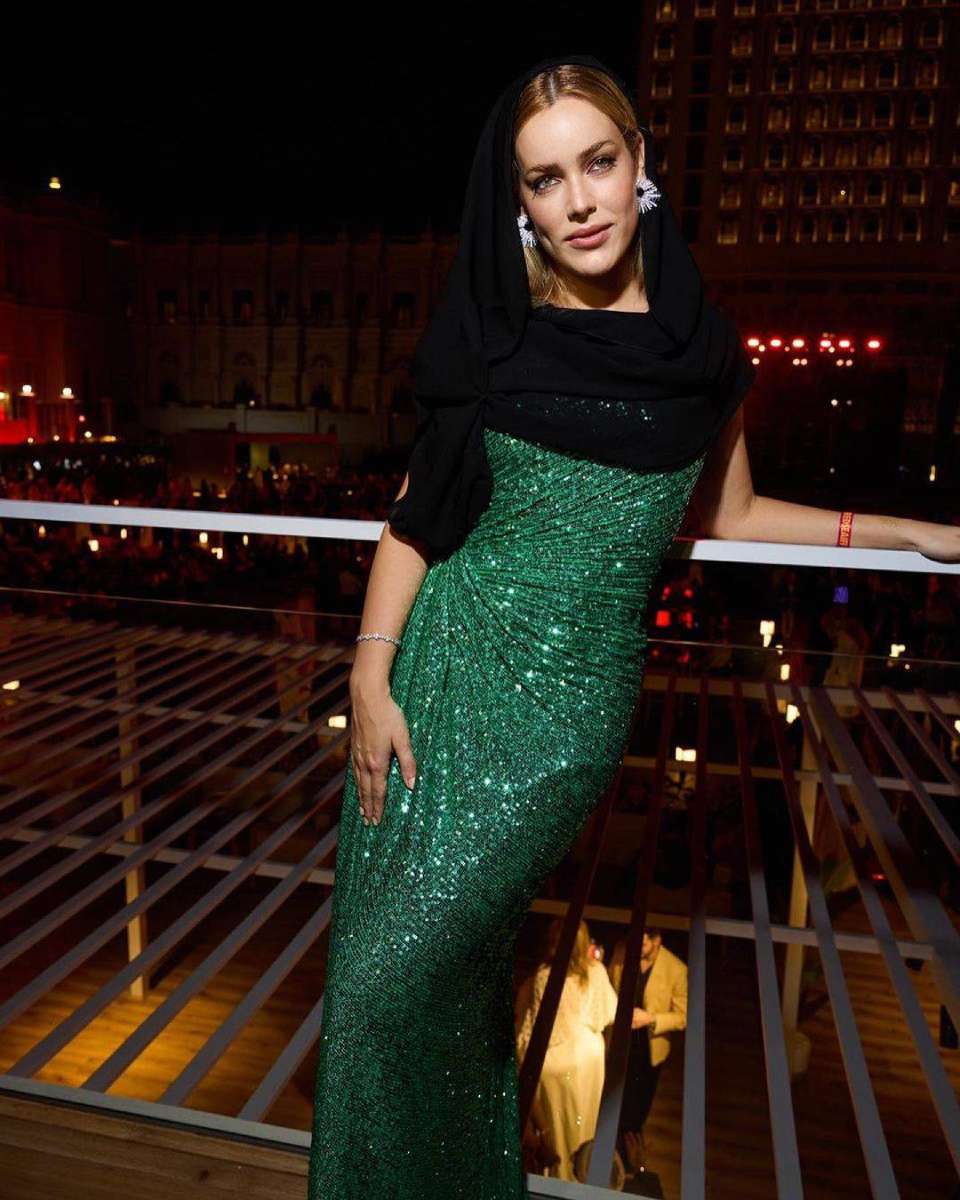 Spanish Actress Ale Onieva in an Emerald green one shoulder sequin dress from the Spring/Summer 23 Ready-To-Wear Collection.
Maison Rami Kadi proceeds to making a grand entrance with Bollywood superstar Sonam Kapoor after 3 years of her being away from the red carpet. The actress defined glamour in a custom-made ruby red Rami Kadi gown featuring a dramatic silk satin duchesse cape with bell sleeves.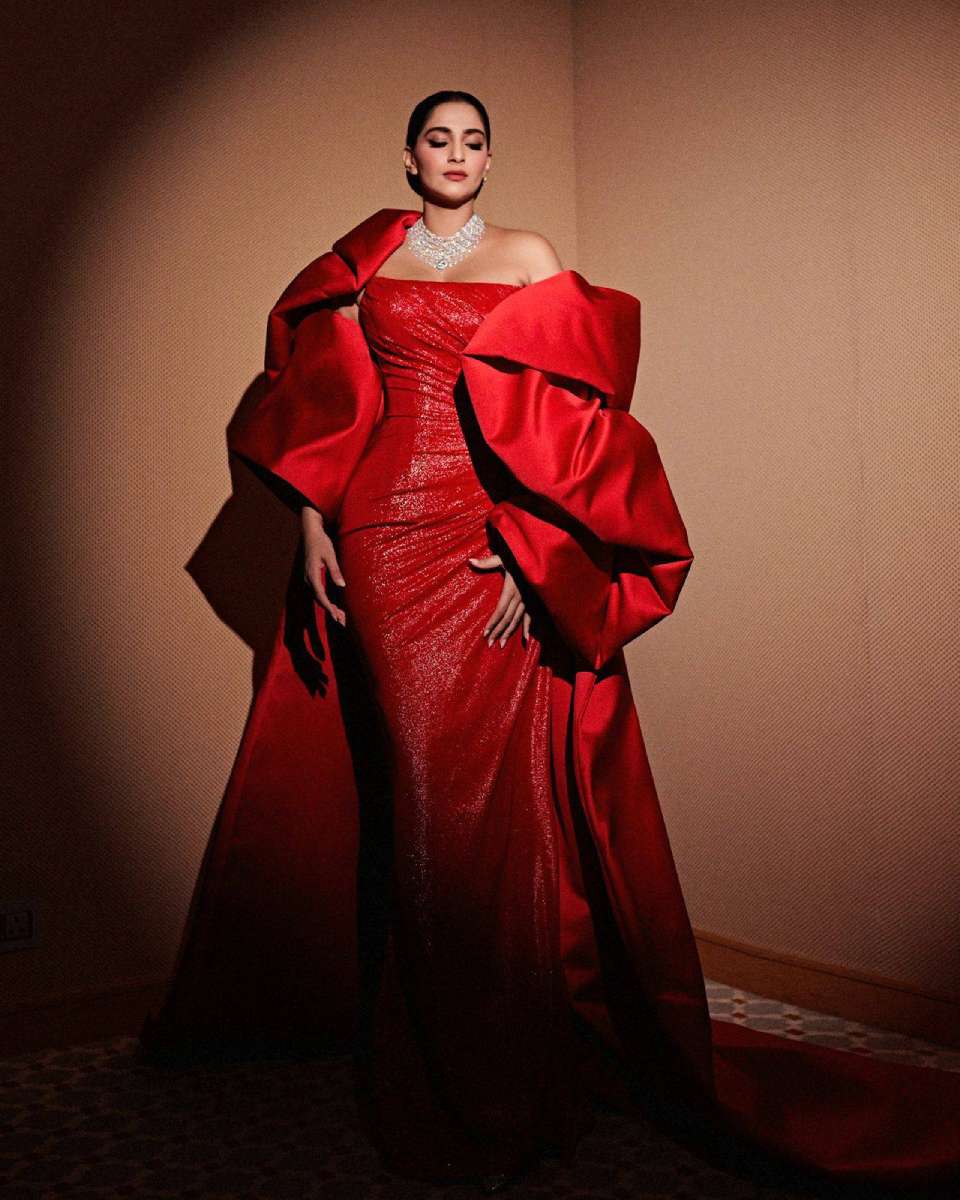 Ending on a powerful note, Lebanese actress Daniella Rahme also dressed in Rami Kadi for the closing Ceremony of the Red Sea International Film Festival. The actress was the epitome of beauty in a custom-made one-shoulder draped pearl white Rami Kadi gown with a dewy effect.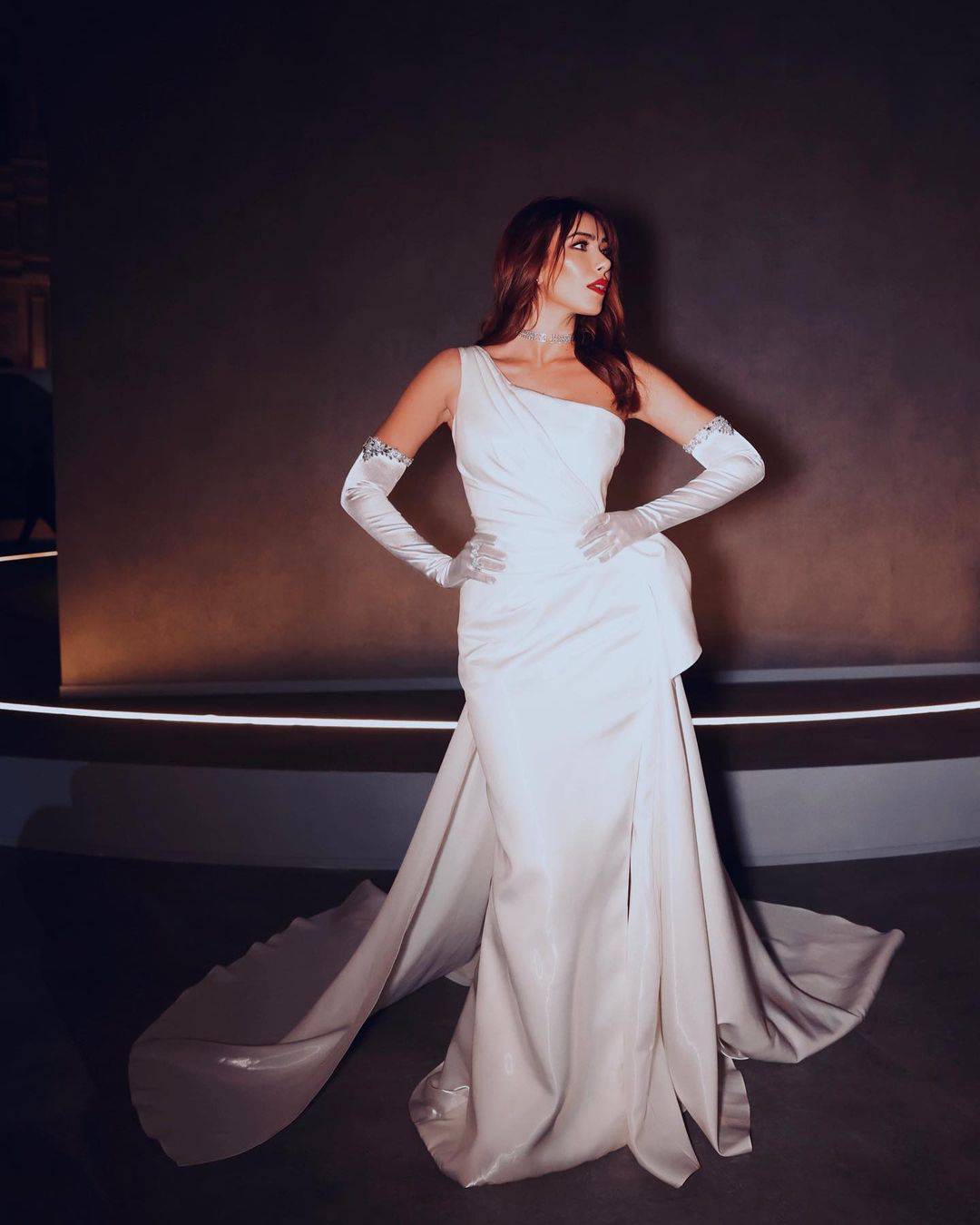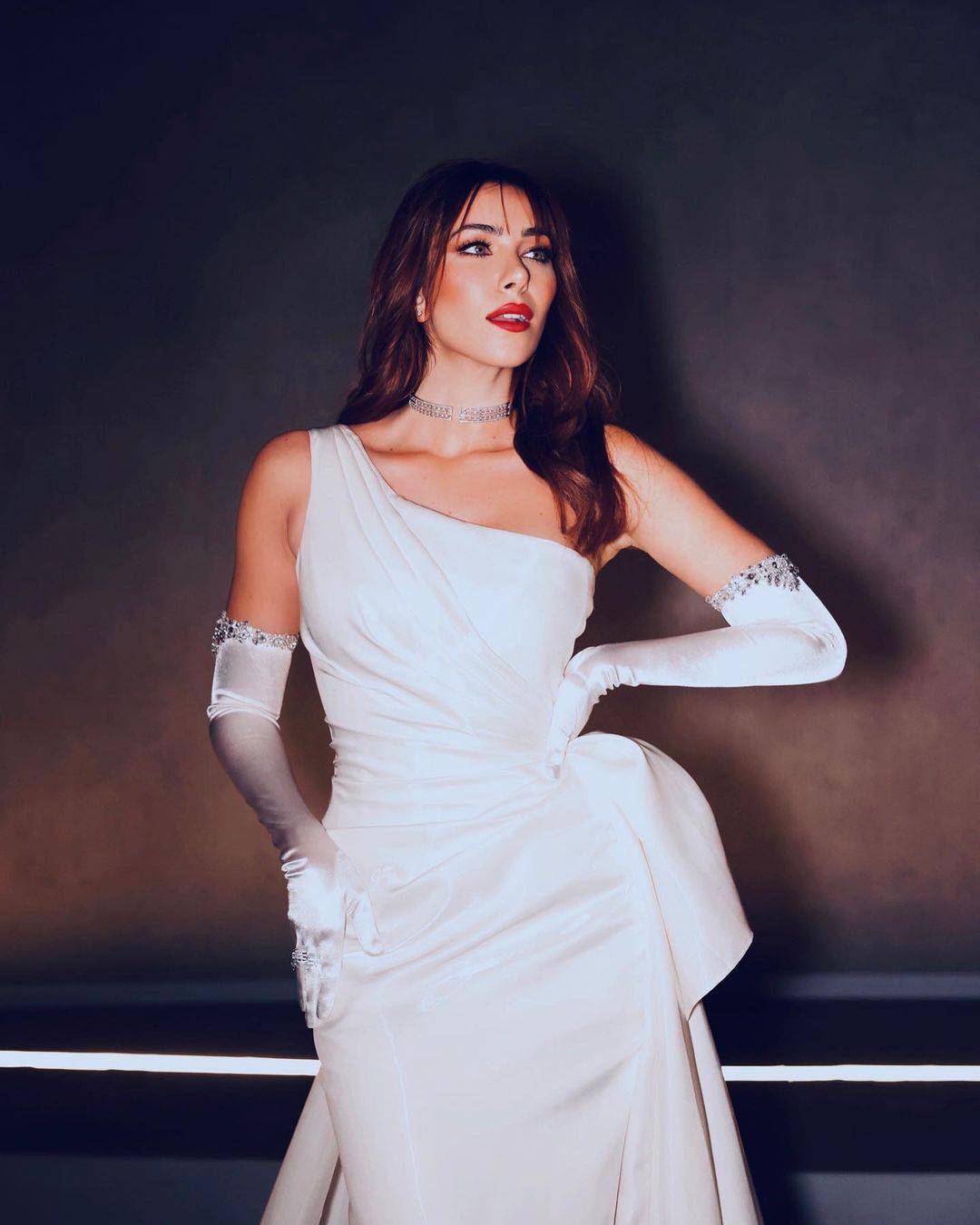 Off to Riyadh, we head to the Hia Magazine's 30th anniversary, where the popular TV personality Deema Al Asadi gleams in a dazzling blue Rami Kadi Ready-To-Wear kaftan gown from the newly debuted "Premiere" collection.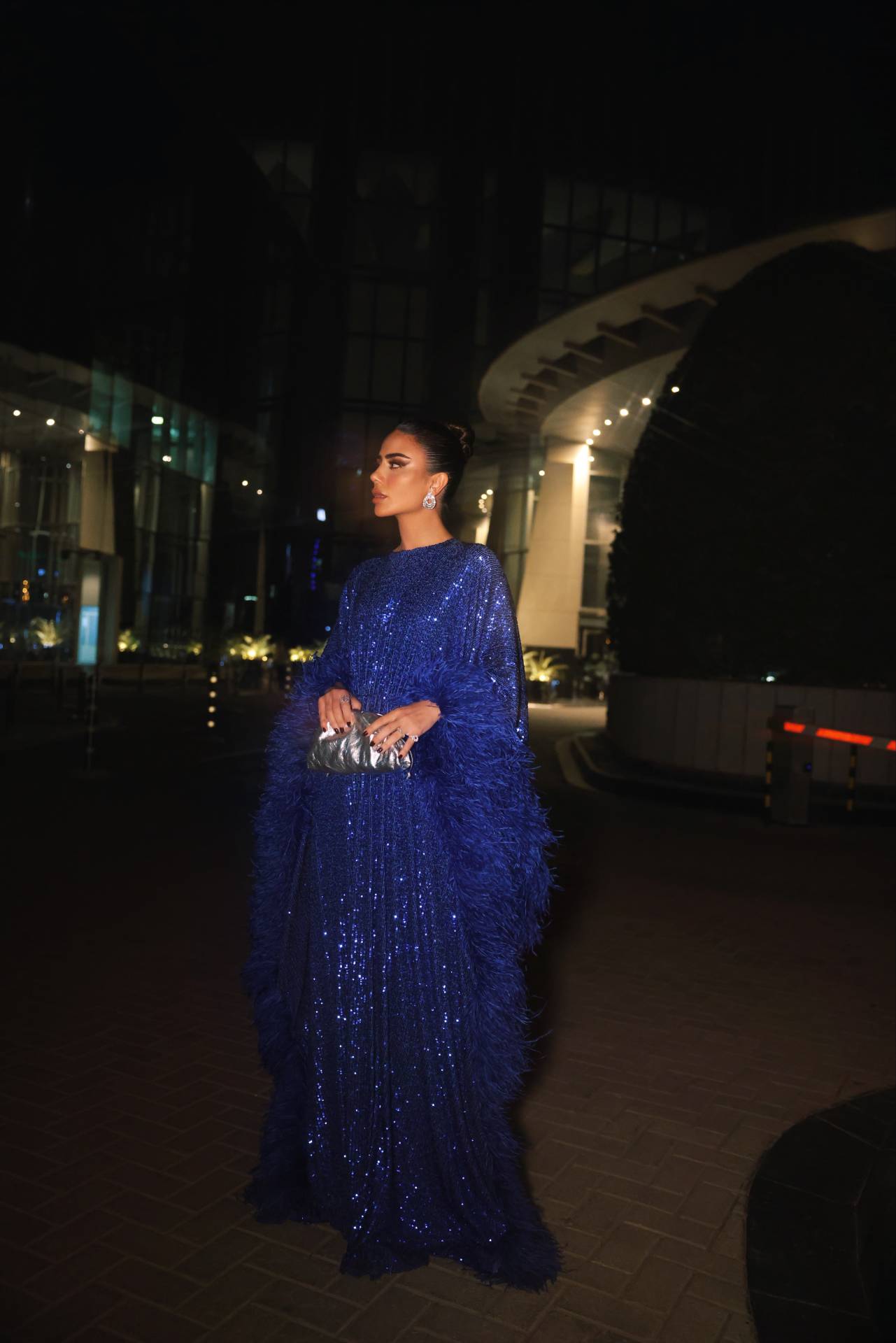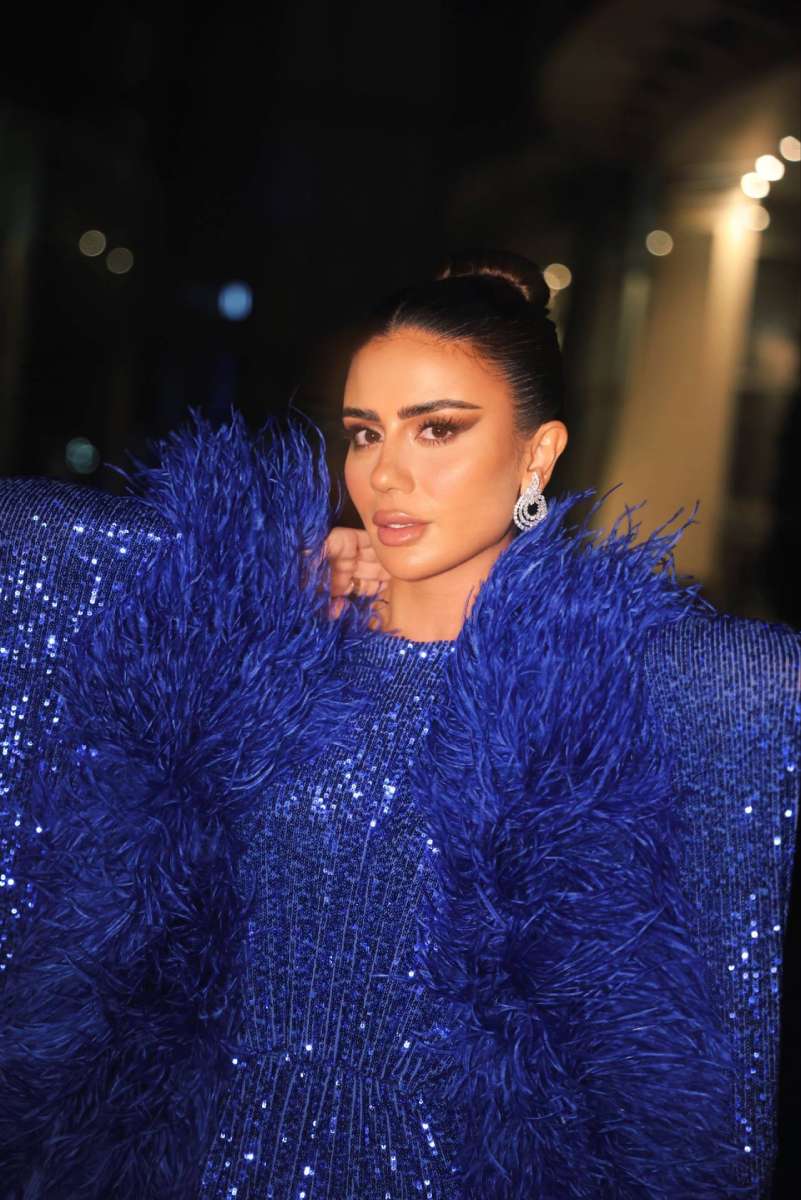 Finally, we end the year in Dubai, at the Vogue Ball of Arabia, where top celebrities across the world gathered to honour and celebrate three of the most iconic divas of the region. Leaving a bold impression, Maison Rami Kadi dressed editor in chief of Vogue Arabia, Manuel Arnaut, in a custom storm blue voluminous tafta moire cape, featuring crystal embellishments in the back. The Maison also dressed top celebrities like Dorra Zarrouk, Amena Khalil, the Abdelaziz sisters, Rana Hatem, and Aisha Al Sharefa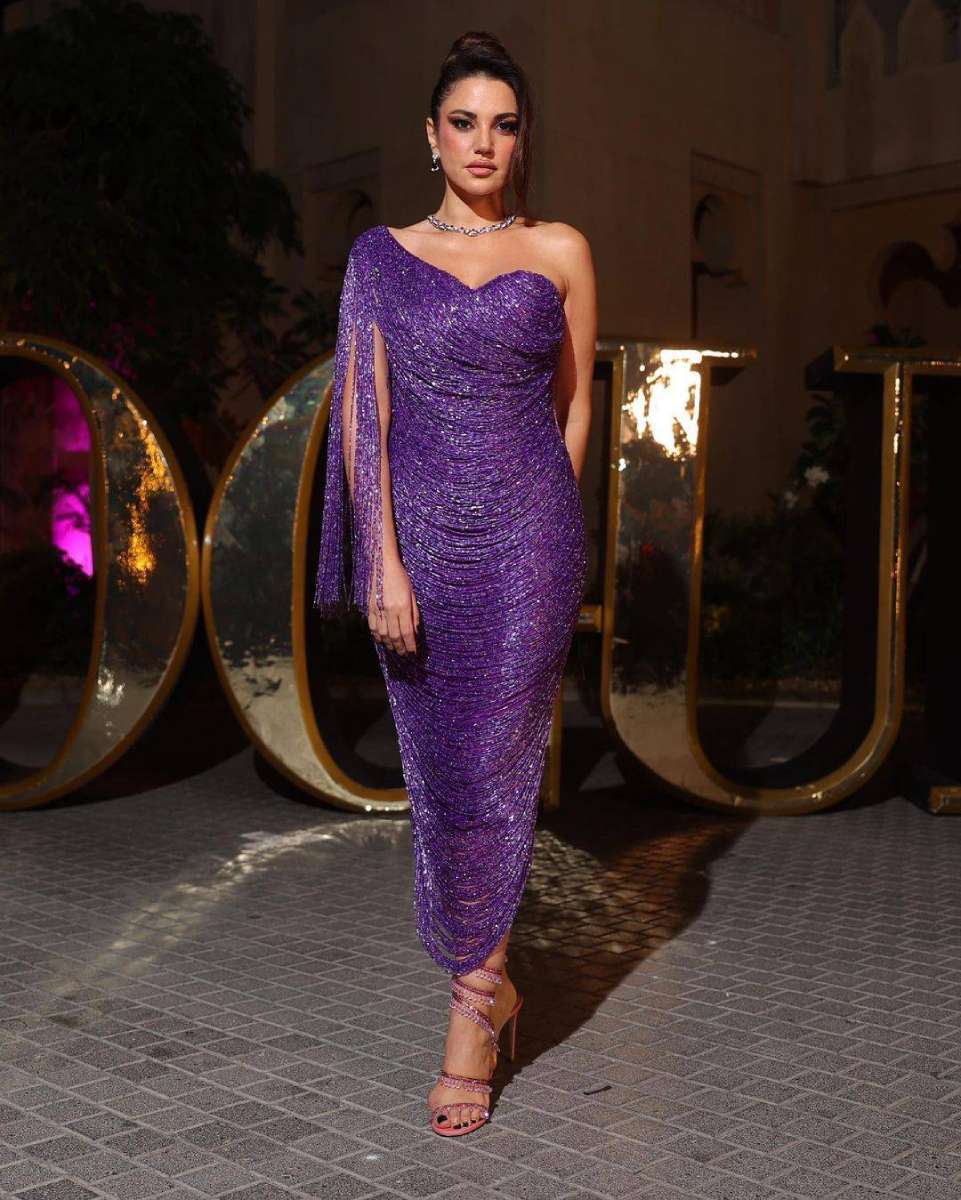 Actress Dorra Zarrouk wears a custom Rami Kadi purple jewelled asymmetric dress, fully embroidered with fringes of glass beads and crystal stones.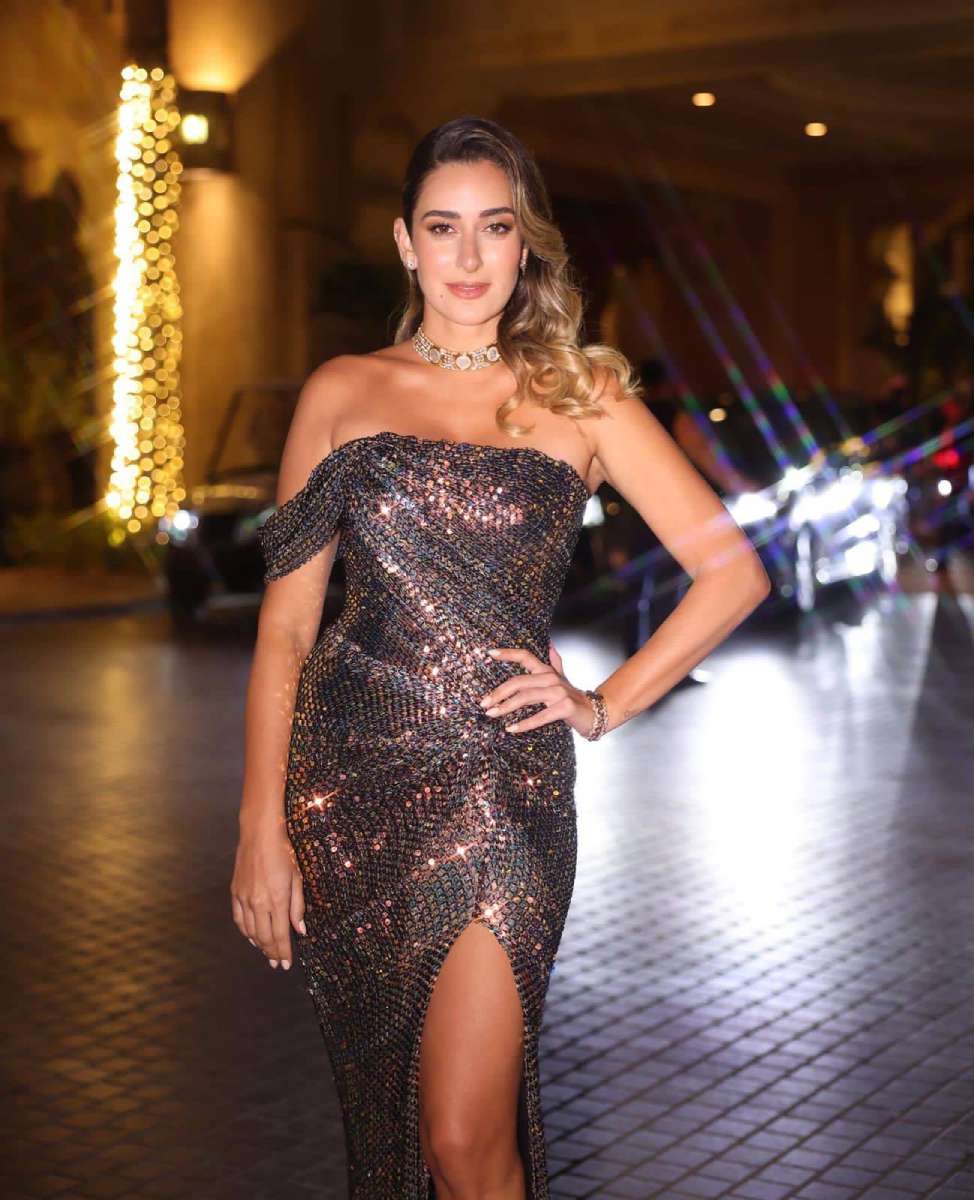 Egyptian Actress Amena Khalil wears a Rami Kadi Couture offshoulder holographic gown adorned with scroll sequins embroidery.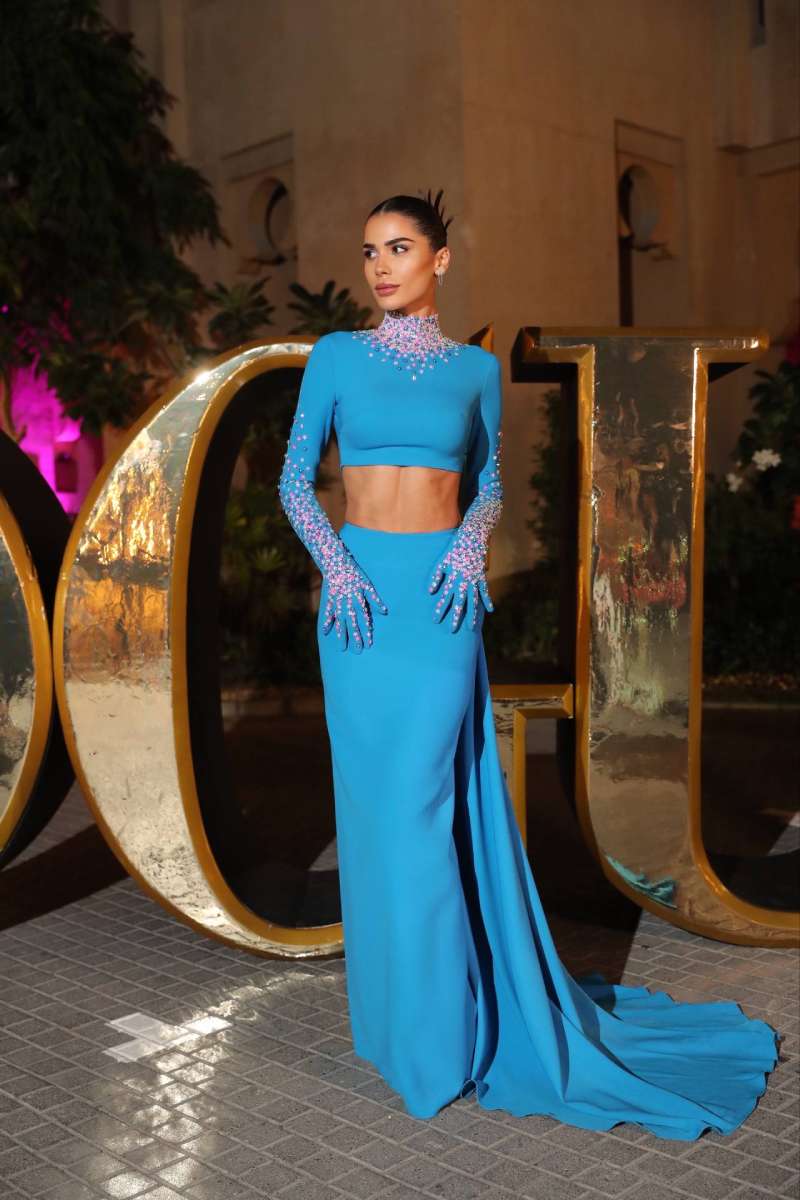 Fafi Abdelaziz wears a custom Rami Kadi river blue set, featuring multi-coloured embroidered flower densities.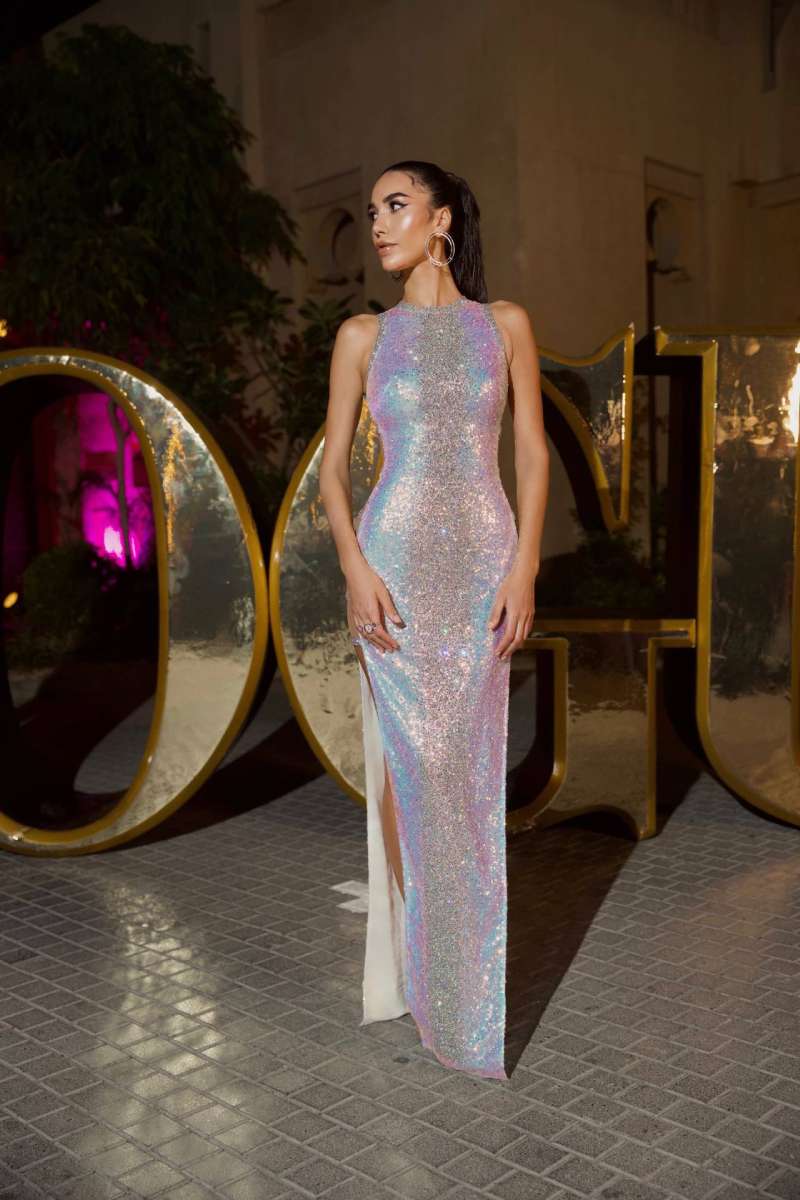 Nadine Abdelaziz wears a " Lucid Algorithms" holographic sequins gown, covered in crystal stones.